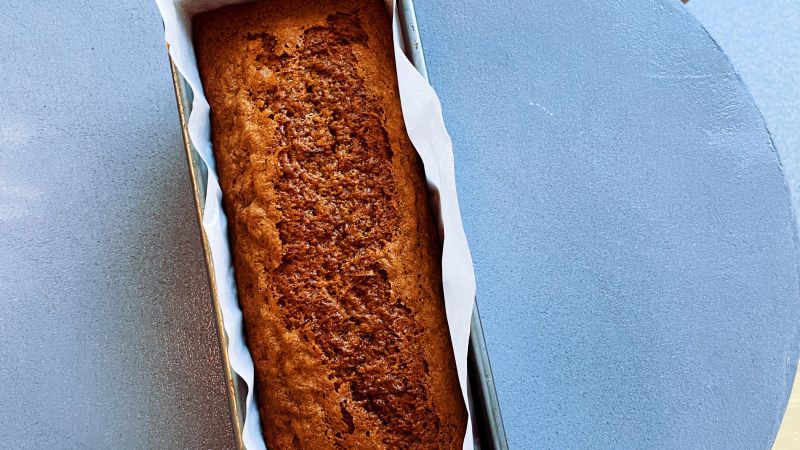 Use Honest Ingredients
Take care of yourself. You are what you eat, right? In this era of mass consumption and production, Lebkov chooses to move in the other direction. Anything we make and serve - we can account for.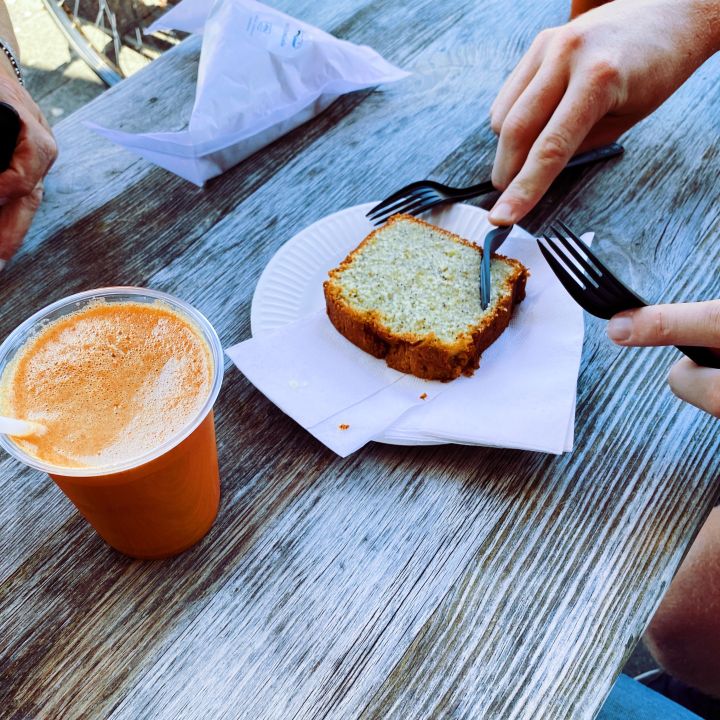 We know our farmers
All ingredients we use are products of passion. When selecting, we make sure to know everything about it. Who's responsible? How is it produced? With what vision? Put anyone at Lebkov to the test with any product. We have many stories to share.
Our products tell great stories
Want to learn about our organic cheese from Biokaas in Kinderdijk, about our farmers butter we use in our homemade Lebkov loafs from Den Eelder, or our meat from Livar? Want to hear the remarkable stories behind Dutch Tasty Tom tomatoes, our smoked salmon from Enkhuizen, the sustainable tinned tuna from FishTales, organic eggs from a farmer in Barneveld, organic carpaccio from the brand Ecofields and our direct trade coffee from Ricardo Zelaya? Just ask us. Or check our products on this site. PS. Organic means *** - "3 stars better life" ;-).