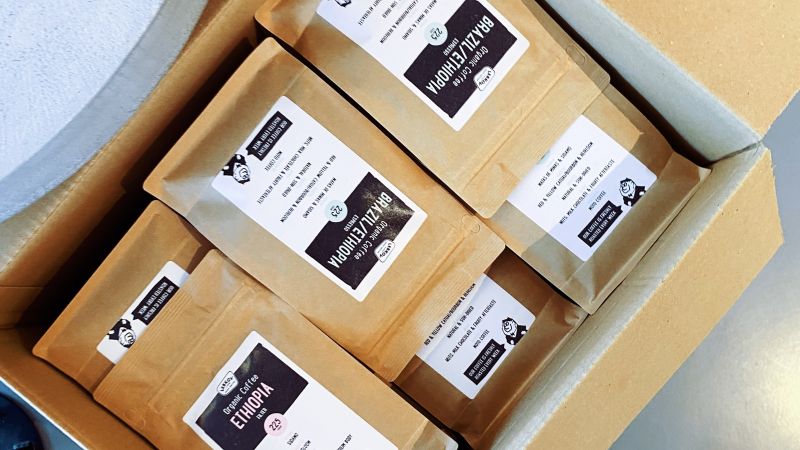 Our Coffee Story
We love specialty coffee and want to bring the best coffee to you. Our coffee journey has brought us everywhere, since 2002. From Guatemala to Brazil, Ethiopia and California. This is our story behind the beans.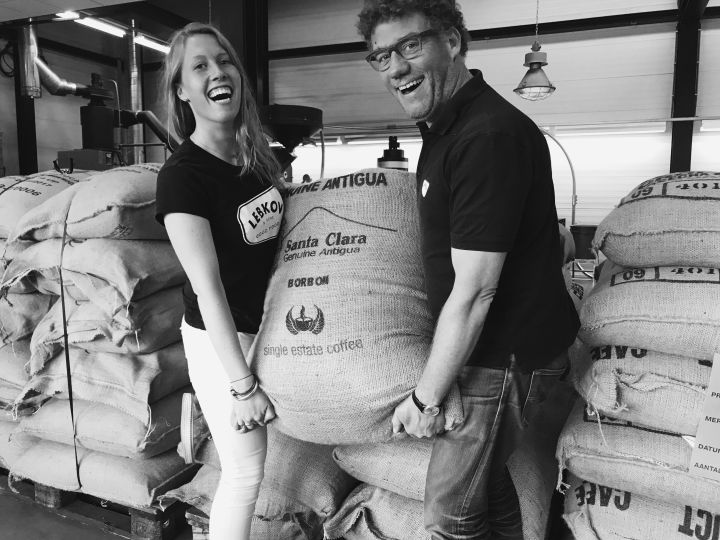 Coffee drives our day. How about you? Are you the type that craves a good cup? At Lebkov we take pride and responsibility to serve your senses.
Our coffee is freshly roasted every week
Serving great coffee is a sum of details. Freshly roasted beans, skilled staff, mighty machinery, carefully selected ingredients - they all add to the quality we aim to deliver every day.
Skilled staff and good stuff
Making great coffee requires skills. It's not just pushing buttons, it is knowing exactly what you're doing. We work clean - foam your milk to froth and pull the best shots to serve you our signature coffee - all day, every day.
Organic Coffee
Lebkov x Moto Coffee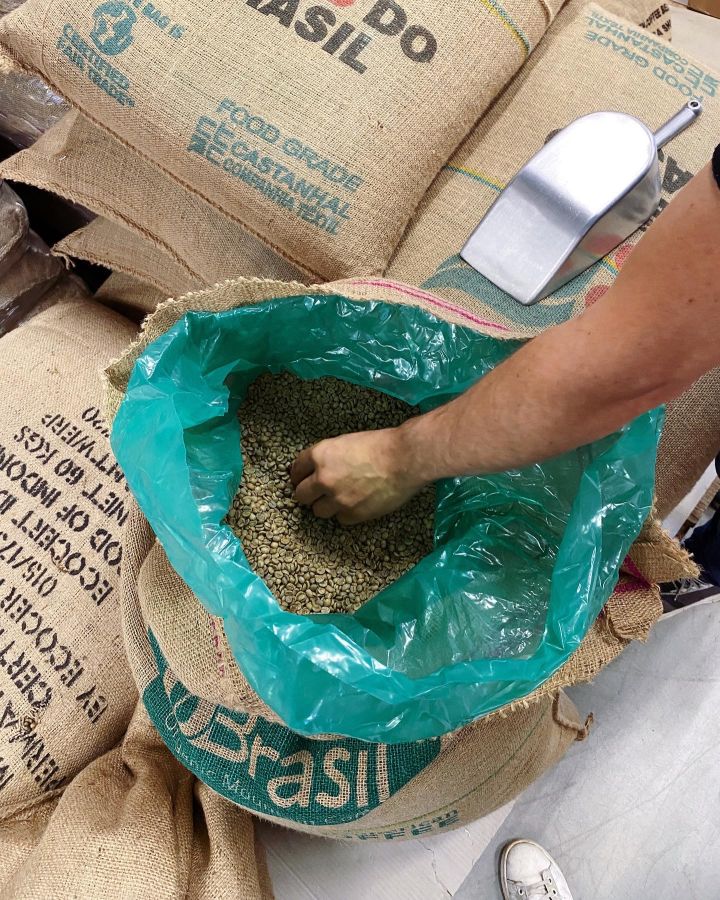 Coffee responsibility first
Take a look out there. Nowadays it seems that any coffee brand advertises a fair trade label. Look further and you'll discover that most traders don't walk the talk. At Lebkov we have gone great lengths around the world to find the best organic coffee, together with Moto Coffee.
Great coffee feels good
We believe that everyone in the coffee chain should be able to live a healthy life, and therefore we selected an organic coffee with a traceable origin and fair price. By choosing organic coffee, together we avoid the use of artificial pesticides and fertilizers during cultivation. This doesn't only benefit the environment, but also ensures that our coffee beans are free from harmful residues. The conscious decision to support organic farming practices minimizes the impact on nature, soil, biodiversity, and the health of our farmers.
In this way, we take our commitment to sustainability even further. Our Lebkov x Moto coffee is roasted using an energy-efficient roaster that consumes 80% less gas compared to conventional roasters. This reduction in energy consumption helps mitigate the carbon footprint associated with coffee production. Additionally, Moto's roastery is housed in a building with exceptional insulation (A+++) and is equipped with solar panels, further reducing their environmental impact.
Sustainable packaging
Packaging is another area where we distinguish ourselves together with Moto Coffee, by using utilize shipping boxes made from 90% recycled cardboard. To minimize waste and promoting the circular economy. The labels are printed on Paperwise paper, which is a sustainable alternative that supports responsible forest management.
Lastly, we prioritizes eco-friendly transportation for our deliveries. Our Lebkov x Moto Coffee orders are primarily delivered by DHL's electric cars. By opting for these sustainable transportation methods, we reduce our carbon emissions and contribute to cleaner air in urban areas.
We favour any type of milk
Wonder why our most sold cappuccino has a signature taste? It might very well be the nutritious milk we get from our local farmer den Eelder. This milk is unprocessed and contains all the healthy stuff. Do you prefer other types of milk? Not to worry, we've got you covered with our 5 different types of non-dairy milk (Oatly, Sproud or organic almond, soy & coconut milk from Rude Health).
There are countless espresso machines, but we fell in love with the handmade LaMarzocco machines that we discovered in Florence, Italy. Besides, we use filtered water and the special Victoria Arduino grinders. It's been tailored to our perfection. The proof of the pudding is in the tasting. Do you agree?