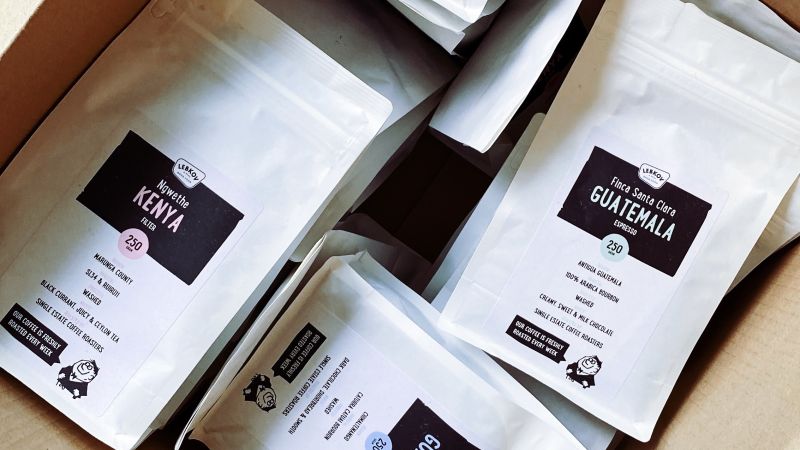 Our Coffee Story
We love specialty coffee. That's why we do have better coffee. Our coffee journey has brought us everywhere. From Guatemala to California. And now, we bring the best coffee to you. This is our story behind the beans.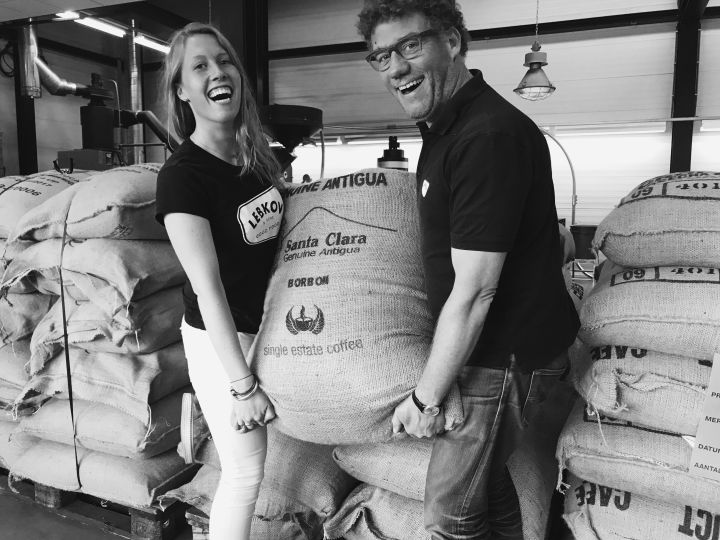 Coffee drives our day. How about you? Are you the type that craves a good cup? At Lebkov we take pride and responsibility to serve your senses.
Our coffee is freshly roasted every week
Serving great coffee is a sum of details. Freshly roasted beans, skilled staff, mighty machinery, carefully selected ingredients; they all add to the quality we aim to deliver every day.
Skilled staff and good stuff
Making great coffee requires skills. It's not just pushing buttons, it is knowing exactly what you're doing. We work clean - foam your milk to froth and pull the best shots to serve you our signature coffee - all day, every day.
Ricardo Zelaya
Our Coffee Farmer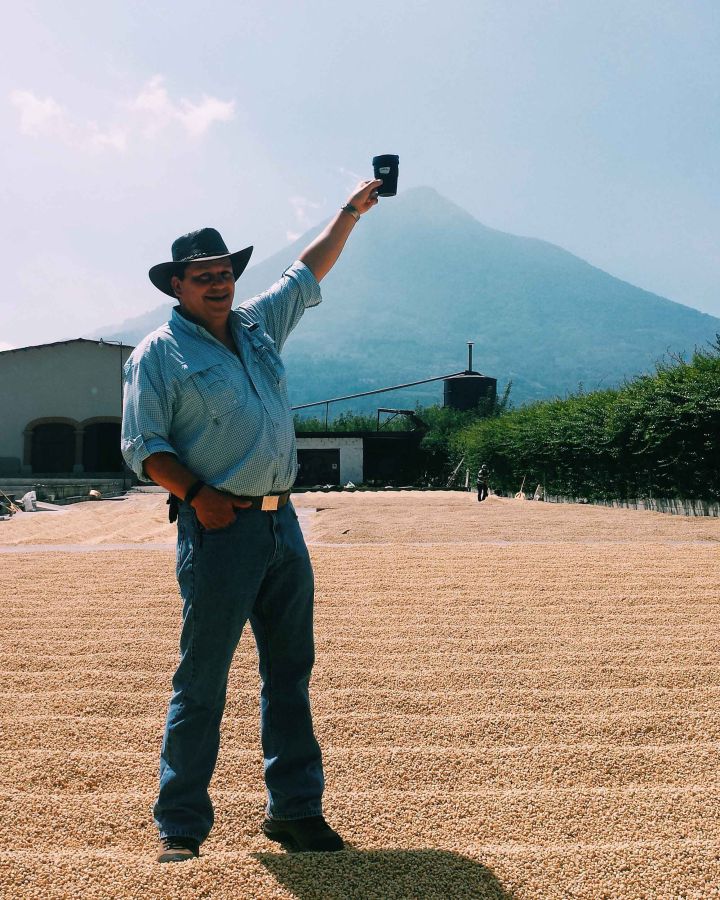 Coffee responsibility first
Take a look out there. Nowadays it seems that any coffee brand advertises a fair trade label. Look further and you'll discover that most traders don't walk the talk.
At Lebkov we have gone great lengths and have traveled to the outskirts of Antigua in Guatemala. There we found a true friend in a farmer: Ricardo Zelaya. He's good for us, but more importantly he has a social- and environmental responsibility (check - http://ricardozelayacoffee.com). Did you know that each coffee cherry is picked by hand? We believe you can taste the dedication of the coffee farmer in your specialty coffee.
Great coffee feels good
Coffee comes in a lot of varieties. Berries are grown in many countries all along the equator where they are processed in many different ways. The next step is the roaster who has a big influence on flavour. We prefer it fresh. Every week. As you can see from the roast date on our packaging, light roasted coffee (Lebkov style) versus heavily roasted coffee is like comparing day and night.
There are countless espresso machines, but we fell in love with the handmade LaMarzocco machines that we discovered in Florence (in Italy). The coolest place, as you can see in the pictures below. Besides that, we also use filtered water and the special Victoria Arduino grinders. It's been tailored to our perfection. The proof of the pudding is in the tasting. Do you agree?
We favour any type of milk
Wonder why our most sold cappuccino has a signature taste? It might very well be the nutritious milk we get from our local farmer den Eelder. This milk is unprocessed and contains all the healthy stuff.
Do you prefer other types of (non-dairy) milk? Not to worry, we've got you covered with our four different types of non-dairy milk (Oatly, organic almond or coconut milk from Rude Health, unsweetened soy or Sproud).
Anyway, we combine skilled staff with good stuff to serve you the greatest coffee at Lebkov.
A good coffee a day keeps the doctor away.