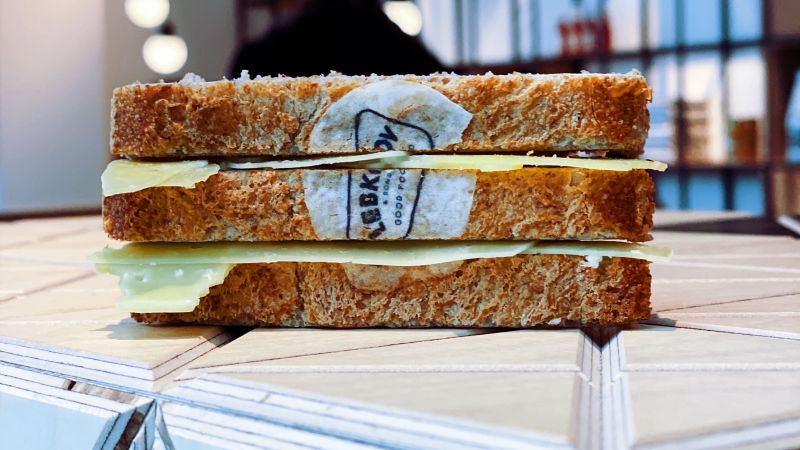 Serve Daily Fresh
We believe that fresh is the best. Above anything else this requires our commitment to not cut any corners in Lebkov's logistics. This means daily making and baking. All day, every day.
Power to our packaging
As soon as we've finished making a sandwich we store it straight away in an innovative packaging that protects both freshness and the crunchy structure of the sandwich and its ingredients.
Homemade helps
At Lebkov we take pride at serving you a signature taste. That's why we make virtually everything on premise at all our locations. This really helps us to serve fresh.
Don't produce more, produce more often
Freshness prevails over efficiency. Sure, if we wanted to, we could make a heap of egg salad with additives and preservatives that would last us a week. Instead we make our egg salad - and all other homemade ingredients in small portions, fresh, enabling us to live up to our promise every day.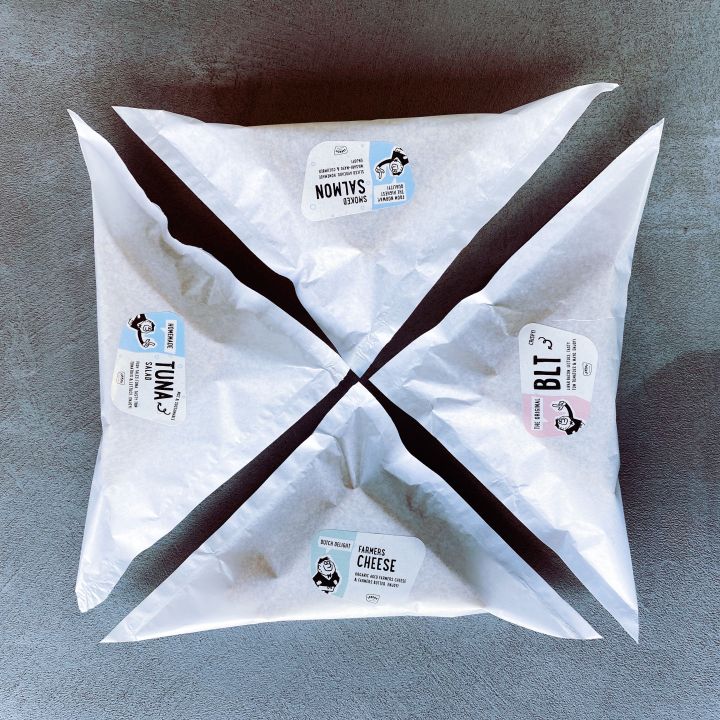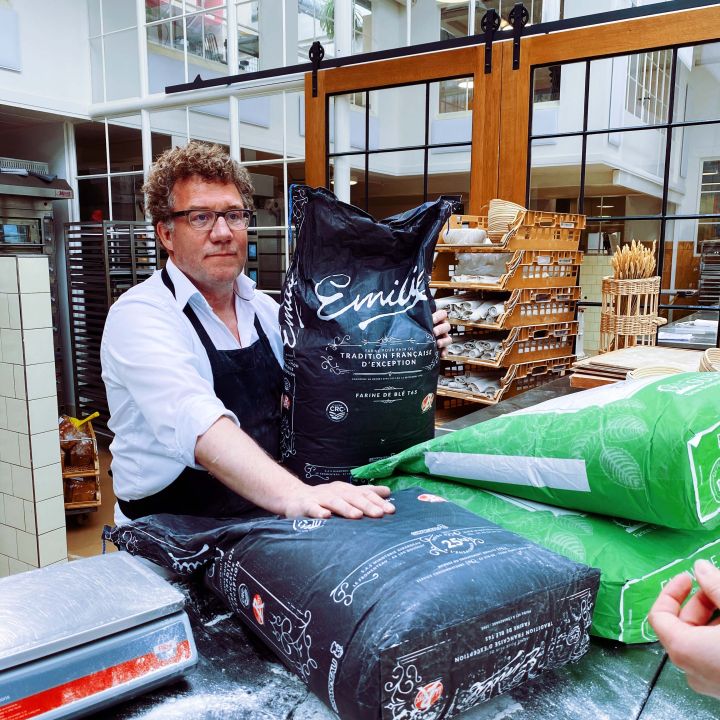 Pure, local or organic
When you aspire to serve fresh you need a short supply chain that is able to deliver ingredients from nearby. And, if possible, organic. That's why we strongly prefer to buy our ingredients from local suppliers. We know our farmers. So we know we serve you the best.
No preservatives or additives
We serve fresh. As a cool consequence we can refrain from using preservatives. Nor do we need additives to add flavour to our servings. The genuine taste of homemade freshness is all you need. The times we're currently in are asking for this. Know what is in your food. Or in other words, knowing what isn't.