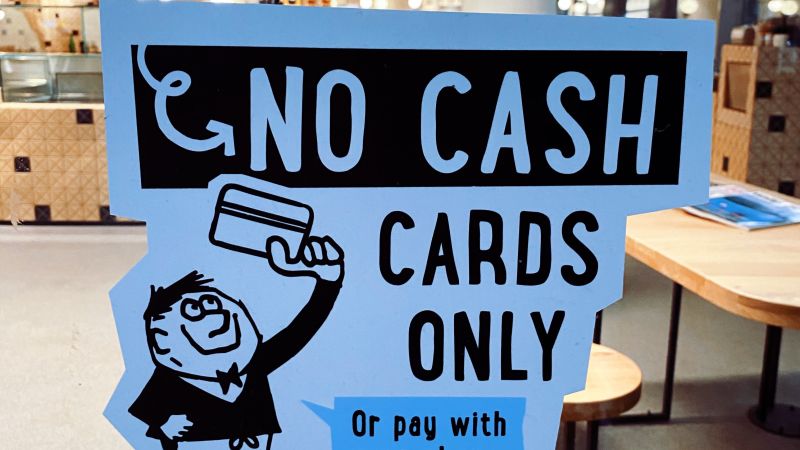 Never Look Away
From a historic perspective, we live in wonderful times. As a species we are moving forward in many ways. On the other hand, we should never turn a blind eye to all things that need to be improved.
In search of our footprint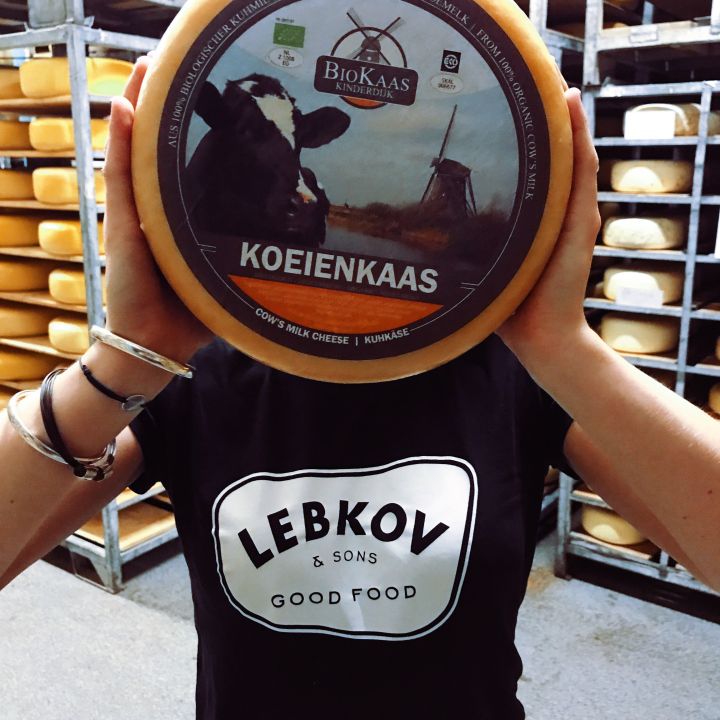 We firmly believe that progress is a game of inches. At Lebkov we aspire to find each inch and help to improve our world every day.
Buying local products is a quick win to reduce our carbon footprint. Especially when you are able to minimize the amount of deliveries to one or two times a week instead of seven. Throughout our chain of service we have found ways to decrease waste with 75%. And we are improving every day. Bigger impact, smaller carbon footprint.
For example, coffee is a huge industry. A big chain where a lot of improvements can be made. Especially at the land of origin. Better prices for farmers and the people that pick our coffee berries by hand. That's why we work with Single Estate coffee. Our coffee is a product of direct trade.
Lebkov found a friend in a farmer - Ricardo Zelaya. It's important to us that we know our farmer. We've been there with him, seeing how he takes care of his land, his people and your coffee. Ricardo, has an environmental- and social responsibility program, in which he empowers women in Antigua and enables schooling for children. Ricardo's promise goes above and beyond the highest standards in the market.
We serve in paper cups, yet we prefer it if you bring your own!
Paper cups are an issue. But so is the production of ceramics. We believe firmly in re-using sources and recycling products. We haven't found the perfect solution yet. What works for us, is if you bring your own cup. You'll receive a discount on your beverage and no waste is produced. In the meanwhile we are searching the planet for the best options to re-use, reduce and recycle.
We have a strong focus on recycling, with our plastics, but also with our sandwich left-over tomato-butts for example. We don't throw these away, but we use them in our homemade tomato soup.
Let's make it a better place!
We only use recycled plastics (rPET)
Google 'plastic' and the results project pure evil. As a company we see we are part of the problem. And we want to be part of the solution. This requires a sober approach and a keen eye for promising developments. Wherever possible Lebkov avoids using plastic, and if we do, we stick to rPET (recycled plastic).