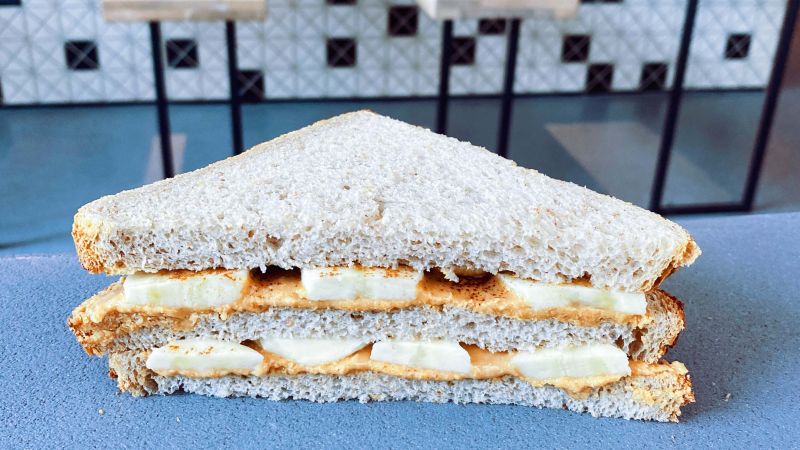 We choose homemade
Just about anything we serve at Lebkov is homemade - with pure ingredients from local suppliers. No additives, no preservatives. We do add lots of love. And Lebkov's blessing, of course.
Serving you homemade goodness is our daily quest. We never stop looking for new recipes and details to improve. Sometimes the right recipe takes years to develop, before we can serve it. Take our signature bread, that we are finally able to bake to perfection while using only natural ingredients. Our Lebkov bread has no preservatives, no additives, no colours, no artificial flavours, no milk, no sugar and no e-numbers. Expect healthy fibers, a great taste and our supreme bread structure.
Our natural bread is tastier, more nutritious, healthier and homemade!
It's made with only six natural ingredients
25% organic stone-ground whole wheat flour [T150 Farine de Blé complète intégral]
25% wheat flour [Bagatelle T65 tradition française]
33% filtered dunes water
15% rye sourdough
1% unrefined sea salt
1% yeast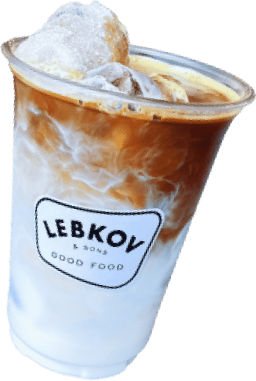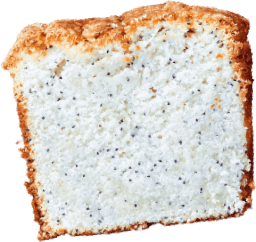 Recipes from Mr. Lebkov
From our hummus to our egg salad, tuna salad, peanut/almond/cashew butter, tomato-tapenade to our spicy sriracha, wasabi-mayo and pesto - all of our sandwich ingredients are homemade, based on the recipes from Mr. Lebkov!
How sweet
In 2017 we started baking our own loafs and cookies. Take our popular banana bread for example. It is made with plain flour, Chiquita bananas, walnuts, milk, sunflower oil & brown sugar. Some other favorites? Try our home-baked lemon-poppy seed loaf or any of our homemade cookies.
Fresh pressed juices
We don't like the bitter taste that comes from juice pressing machines. That's why we press our orange juice and lemons, by hand, every day. When pressing is not an option, we blend the best. Make sure to try our forest fruit juice; made of frozen blueberries, raspberries and strawberries. Looking to jumpstart your day with a vitamin boost? Opt for our carrot-apple-ginger juice. It's made with our slow juicer to preserve all the vitamins from fresh vegetables, fruits & other good stuff.
Hot 'n Tasty - homemade soups
Like it homemade & healthy? You'll love our soups. Our tomato soup is made of Dutch Tasty Tom tomatoes, fresh basil, vegetable stock, red onion and a dash of garlic. Feel like spicing it up? Go for our spicy-carrot soup, a smooths blend of carrots, red pointed-peppers, organic coconut milk, freshly squeezed lime juice, lime zest, red chili peppers & ginger. You might smell these flavours when we are making soup while you sit at the bar.
Homemade chai & iced tea
Whatever you're in the mood for, get ready for a taste of homemade and the right ingredients. That's why we use specially sourced loose leaf teas from Crusio. We add herbs and spices for a chai latte (we never use instant powders). Our iced cold teas are served in various flavours, you'll experience our passion: homemade is where the heart is.
You can't buy happiness, but you can buy fresh tea.