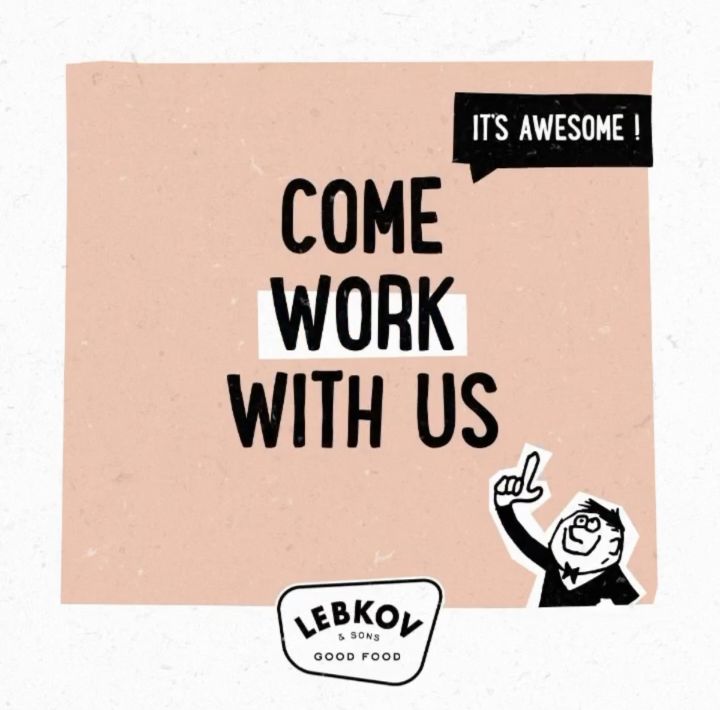 Are you looking for a job?
We strive to be a good place to stay. Not only for our guests, but certainly also for all the people that work at Lebkov. Lebkov-er as we call them, are a mixture of students and professionals.
What they have in common is that they are all social animals. They are friendly, openminded and like to meet other people. This is the basis to enjoy your work. Because if you love what you're doing, you will never have to work a day in your life.
We make the perfect coffee & the tastiest sandwiches. Also, during the day we're always busy making homemade sandwich ingredients like our homemade Lebkov hummus, egg salad, peanut butter, tapenade, pesto, or tuna salad for example. We can learn you how to make our homemade Lebkov loafs, cookies and homemade soups. We are always looking for people who put the customer first, experience doesn't really matter to us. We'll learn you on the way!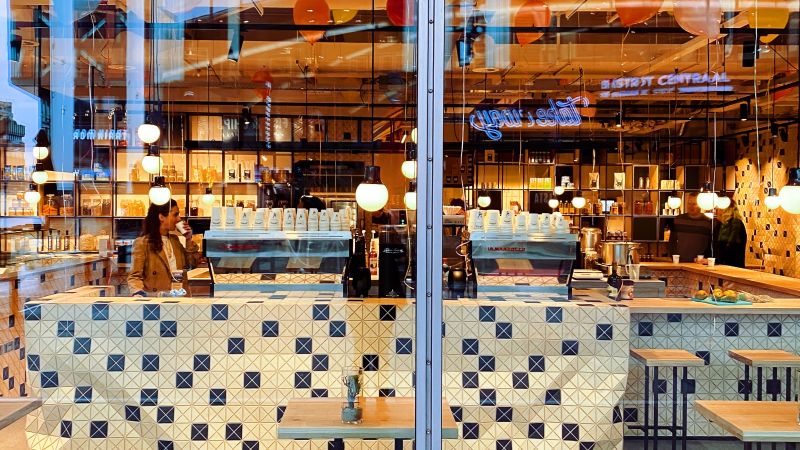 Apply now!
Lebkov Amsterdam Bijlmer Arena - bijlmer@lebkov.nl
Lebkov Amsterdam Roeterseiland - roeters@lebkov.nl
Lebkov Amsterdam Zuidas - zuidas@lebkov.nl
Lebkov Den Haag - denhaag@lebkov.nl
Lebkov Leiden - leiden@lebkov.nl
Lebkov Rotterdam - rotterdam@lebkov.nl
Lebkov Utrecht - utrechtcs@lebkov.nl
Join Our Management Team!
Lebkov is still growing, and therefore we are looking for new [assistant] managers to run one of our Lebkov stores in Amsterdam [Bijlmer Arena, Roeterseilandcampus or Zuidas].